European FM Researcher of the Year 2017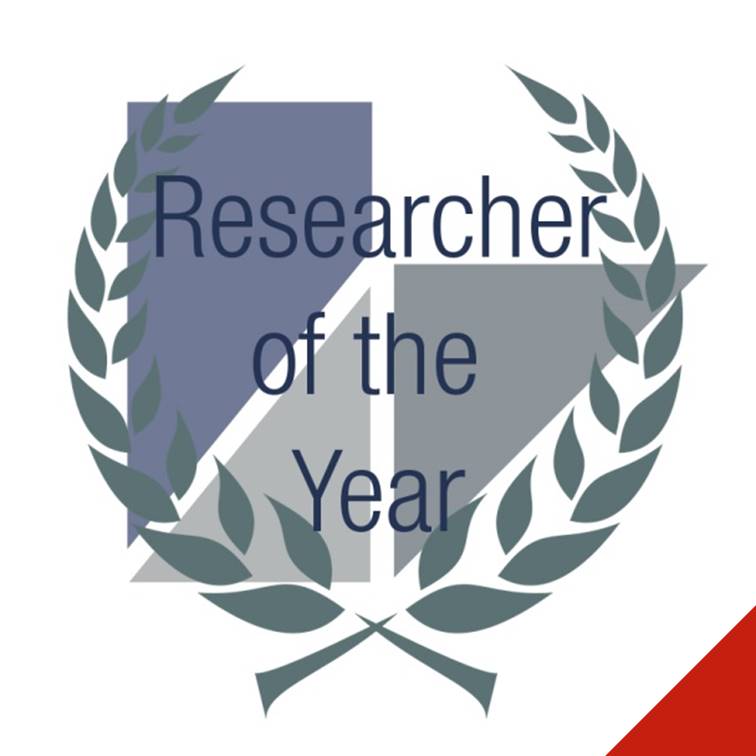 Research is one of the engines of discipline, and it cannot be less in Facility Management. EuroFM has this very much present and it dedicates a special mention in its annual conference to research, not only as part of the program, but by awarding the prize to the "Best Researcher of the year "This  year's award will take place as part of the 25th edition of the EFMC to be held in Madrid from the 25th to 27th of April.
The firm FMHOUSE (www.fm-house.com) will sponsor this award. The consultancy and specialized training company is well aligned with the idea of the importance of promoting research in order to achieve greater progress in the development of the Facility Management discipline, understanding that it is a recognition to the effort of all those who are working to obtain better results and a better position for the discipline.
http://eurofm.org/images/Application_and_procedure_EROY_2017.pdf